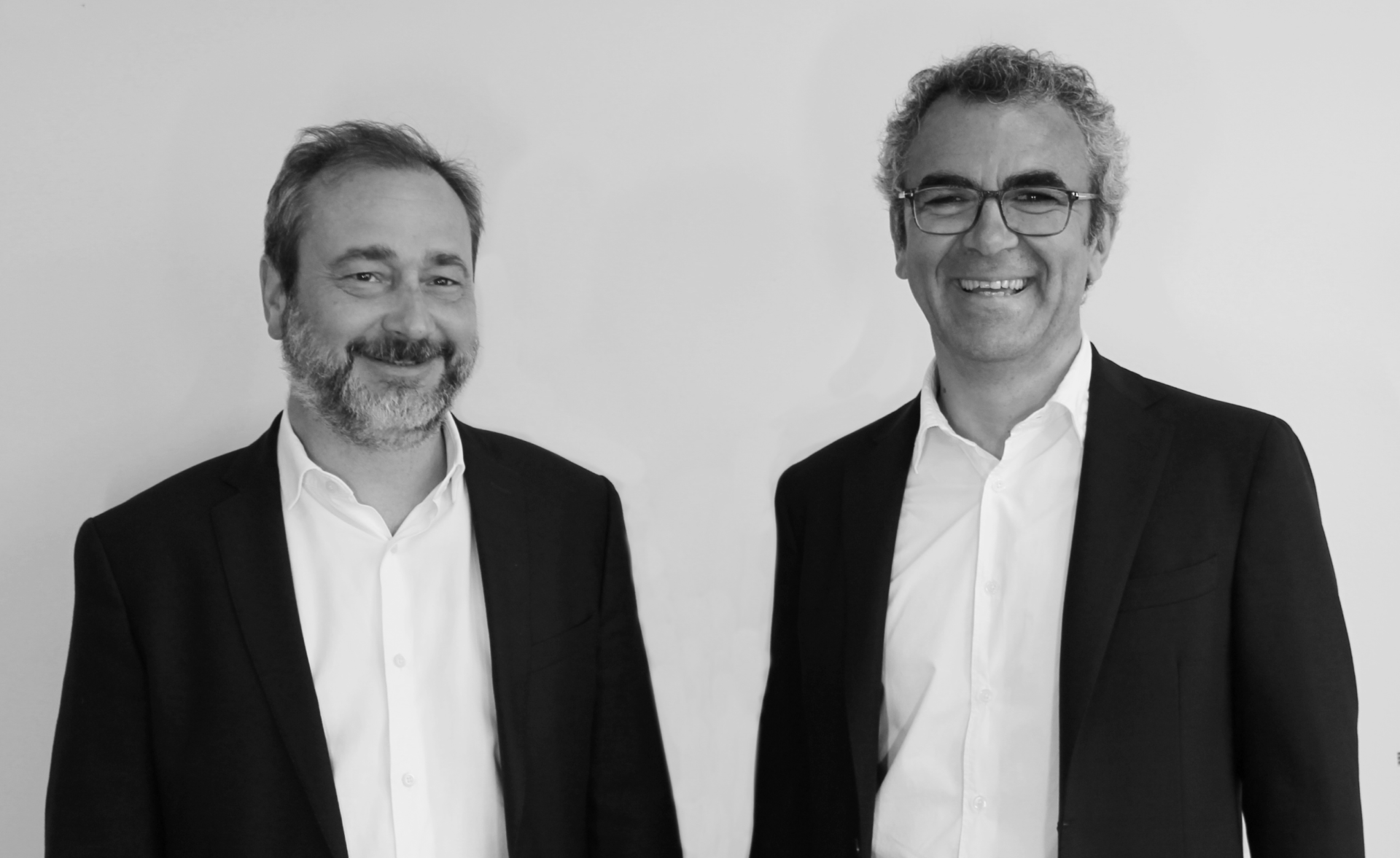 Stéphane Bette,




Co founder and Deputy CEO

Pierre Jérôme,




Co founder, CEO & Chairman
We count on your participation in our General Assembly that will take place on June 8 th and we invite you to vote on the resolutions via internet or proxy without delay. Your vote is essential in order to gather the quorum and save the cost of a second call, approximately 20,000 euros. As a foreword to this important meeting for SpineGuard's governance, we wish to come back to our greatest progress these last months and to share with you the main perspectives ahead of us.
Stock exchange information
ISIN code:

FR0011464452

Stock Quote:

ALSGD

Number of shares: 31.243.508
Sector:

Medical technologies

Principal Index:

Alternext All-share

Exchange:

Euronext-Growth

Place of listing:

Euronext Paris (France)

Eligibility to French PEA/SRD:

Yes/No

Eligibility French PEA-PME:

Yes
Financial agenda
26 January 2022:

2021 Full-Year Sales

27 January 2022:

Investor Webinar

28 April 2022:

2021 Full-Year Results

28 April 2022:

2022 First-Quarter Sales

8 June 2022:

Annual Shareholders Meeting

12 July 2022:

2022 First-Half Sales

14 September 2022:

2022 First-Half Results

12 October 2022:

2022 Third-Quarter Sales
Analysts
Biostrategic Research:

Lionel Labourdette
Others
Liquidity contract:

Tradition Securities And Futures (TSAF)

Auditors:

Grant Thornton

Listing Sponsor:

Swiss Life Banque Privée
Shareholders structure
(December 31th, 2021)
For any request, don't hesitate to contact us